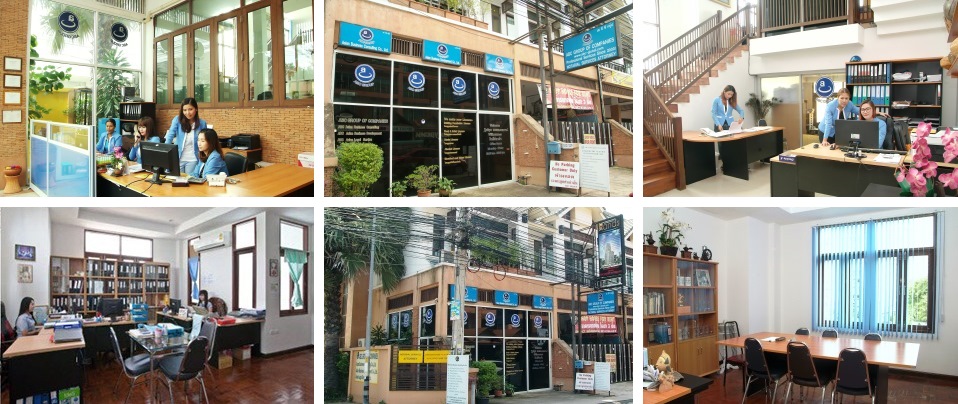 Think Twice!
Many foreigners who have tried to settle in Thailand have unfortunately lost their money, property and business in making a wrong decision. In many cases they have depended too much on a private relationship.
Please be careful in the first place.
Whatever you are planning to do be it establishing your own business, buying a property, or choosing Thailand as your new home you should contact us first. Our experience can help you make the correct decisions.
Think ABC!